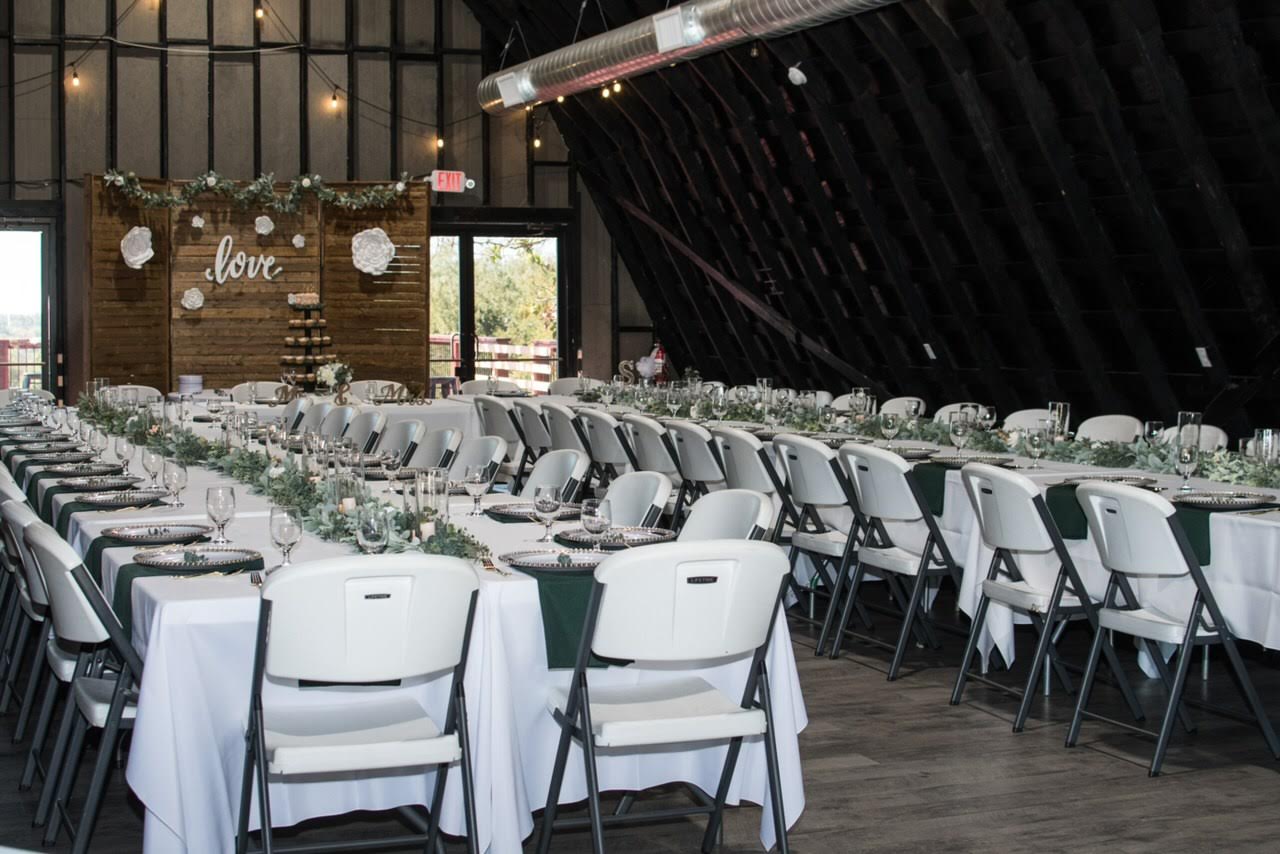 Making your events
special.
Take advantage of our beautiful facilities to host your wedding, party, corporate retreat or any other event! We are unique in the region for being able to offer amazing outdoor views and great indoor facilities with the flexibility to provide the experience you're looking for. With any event hosted at Tanglewood Golf Course, drink service is available as well as an on course condo or hotel room.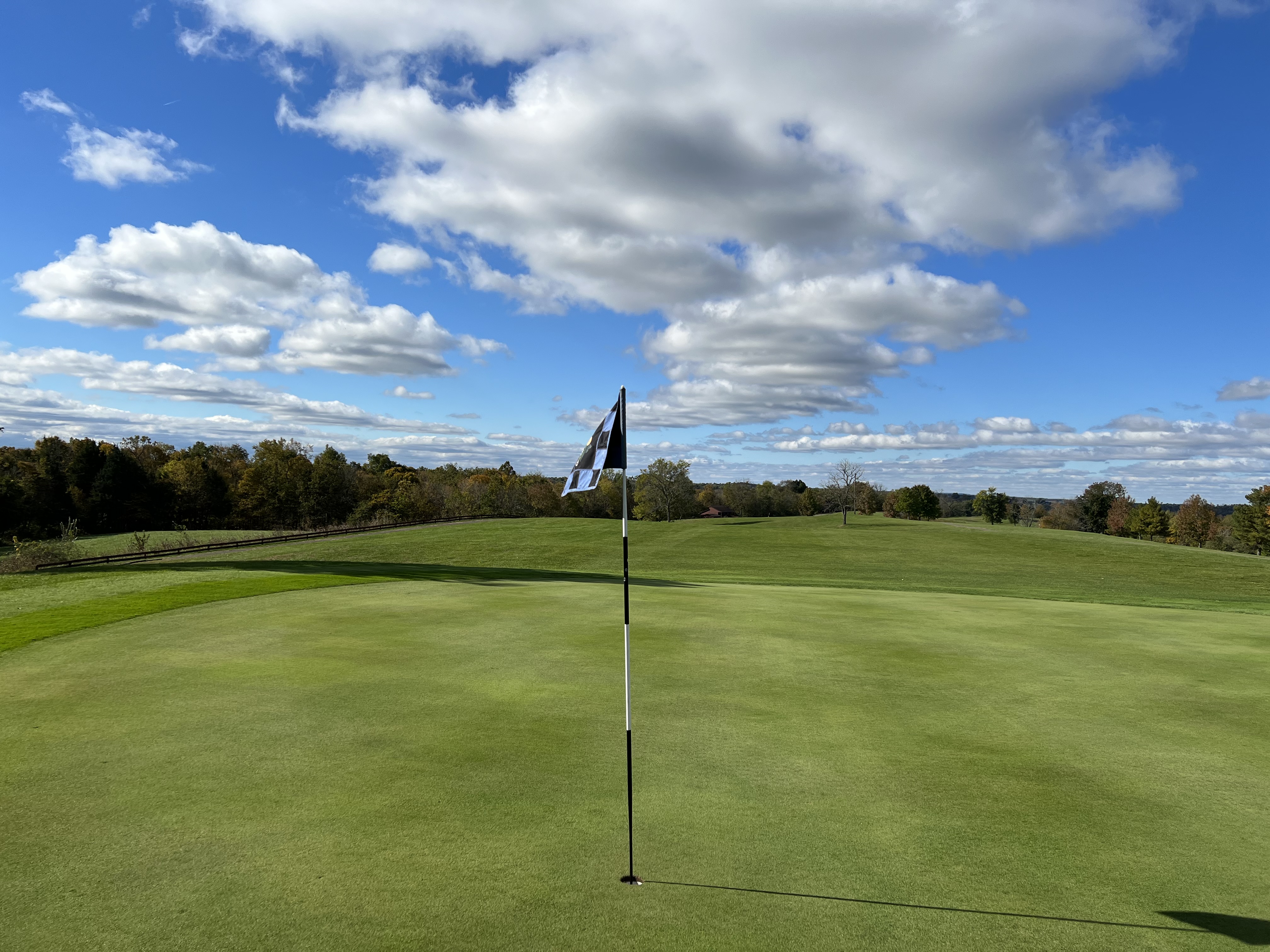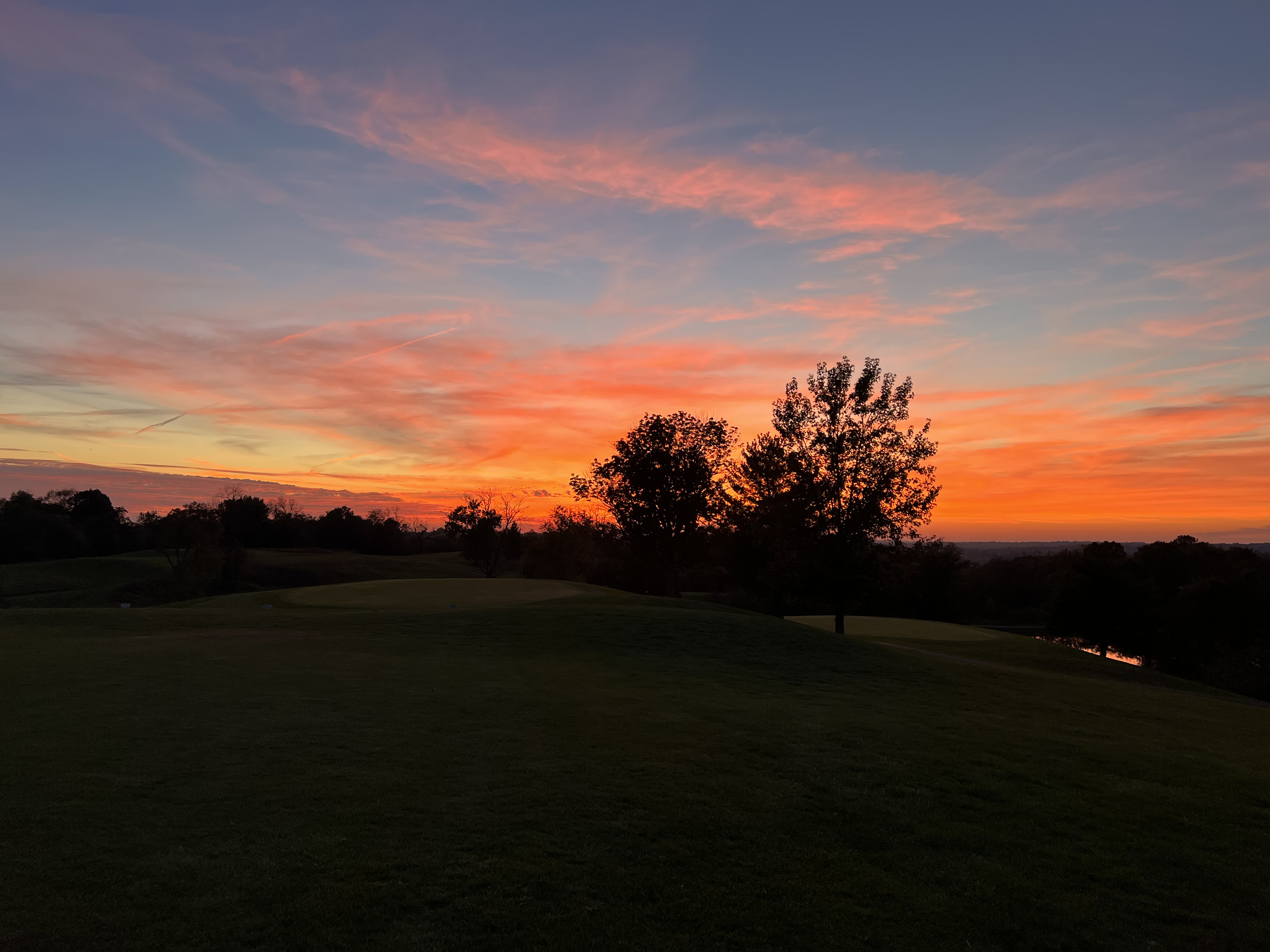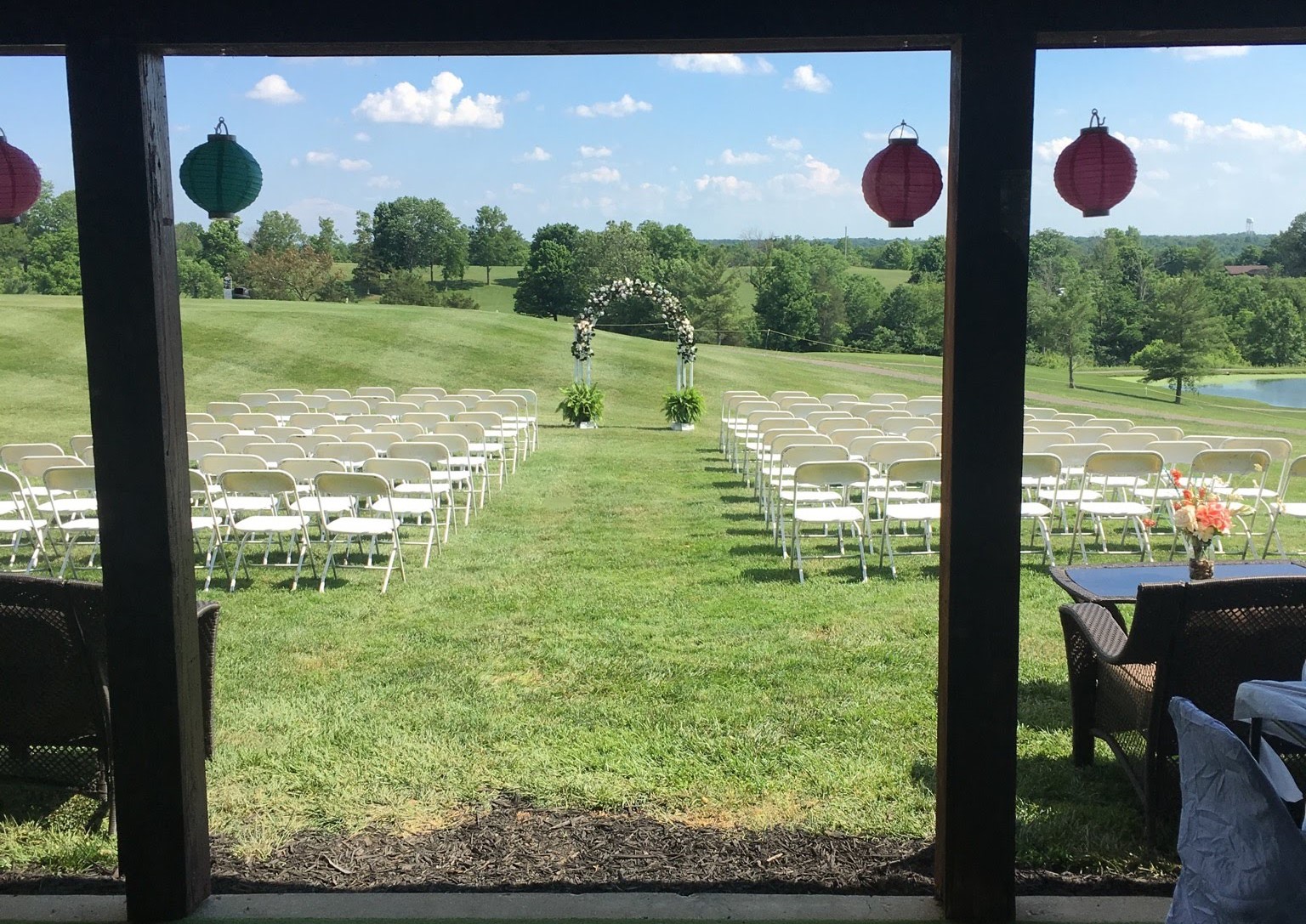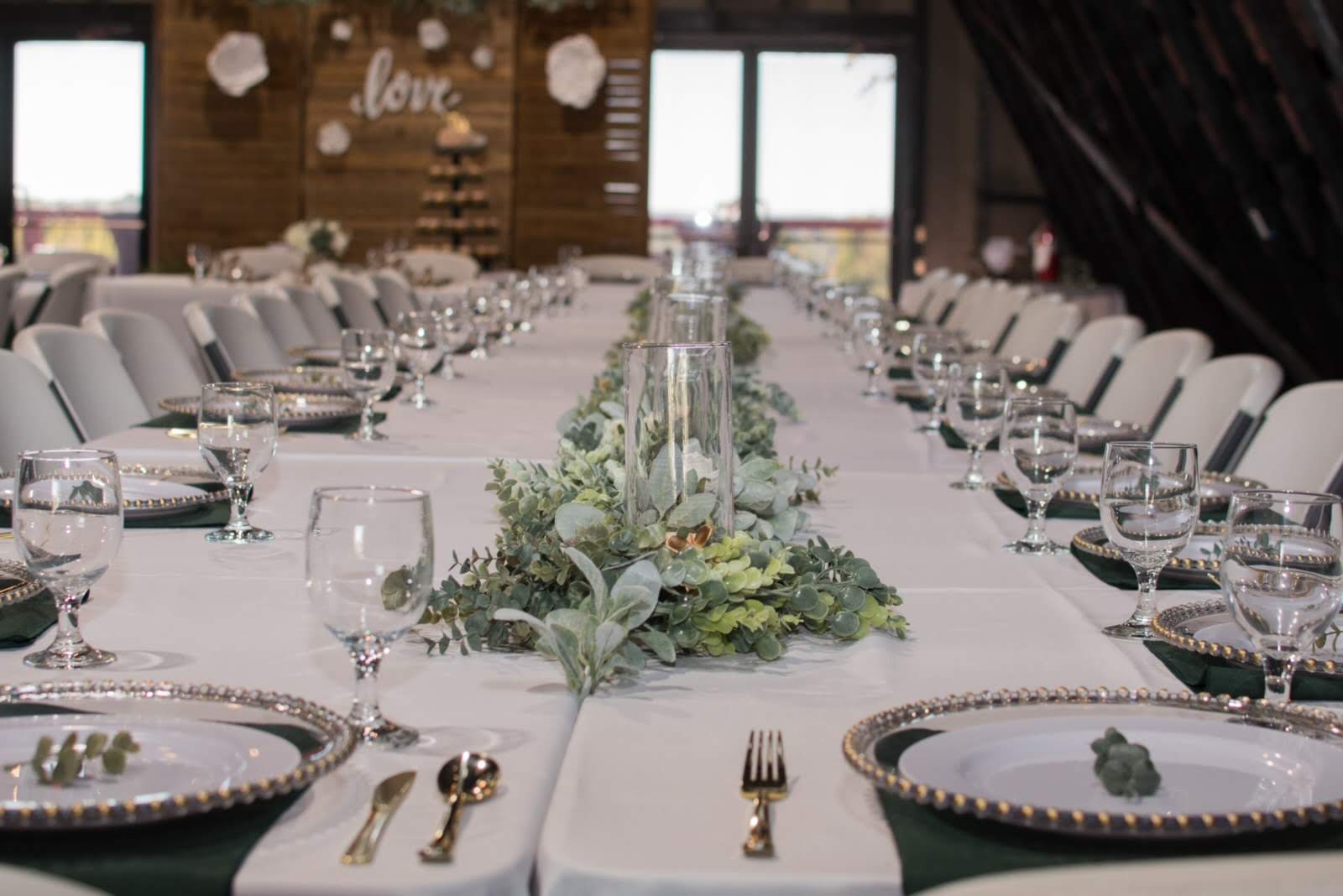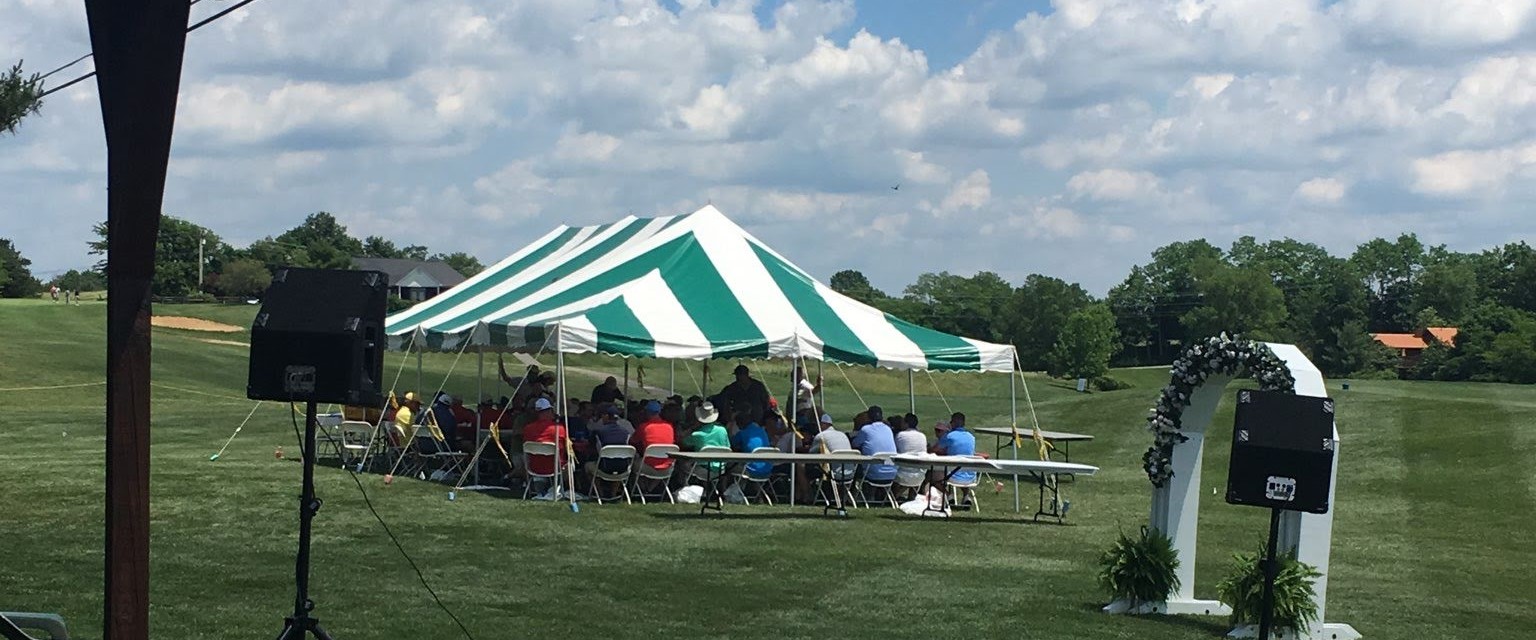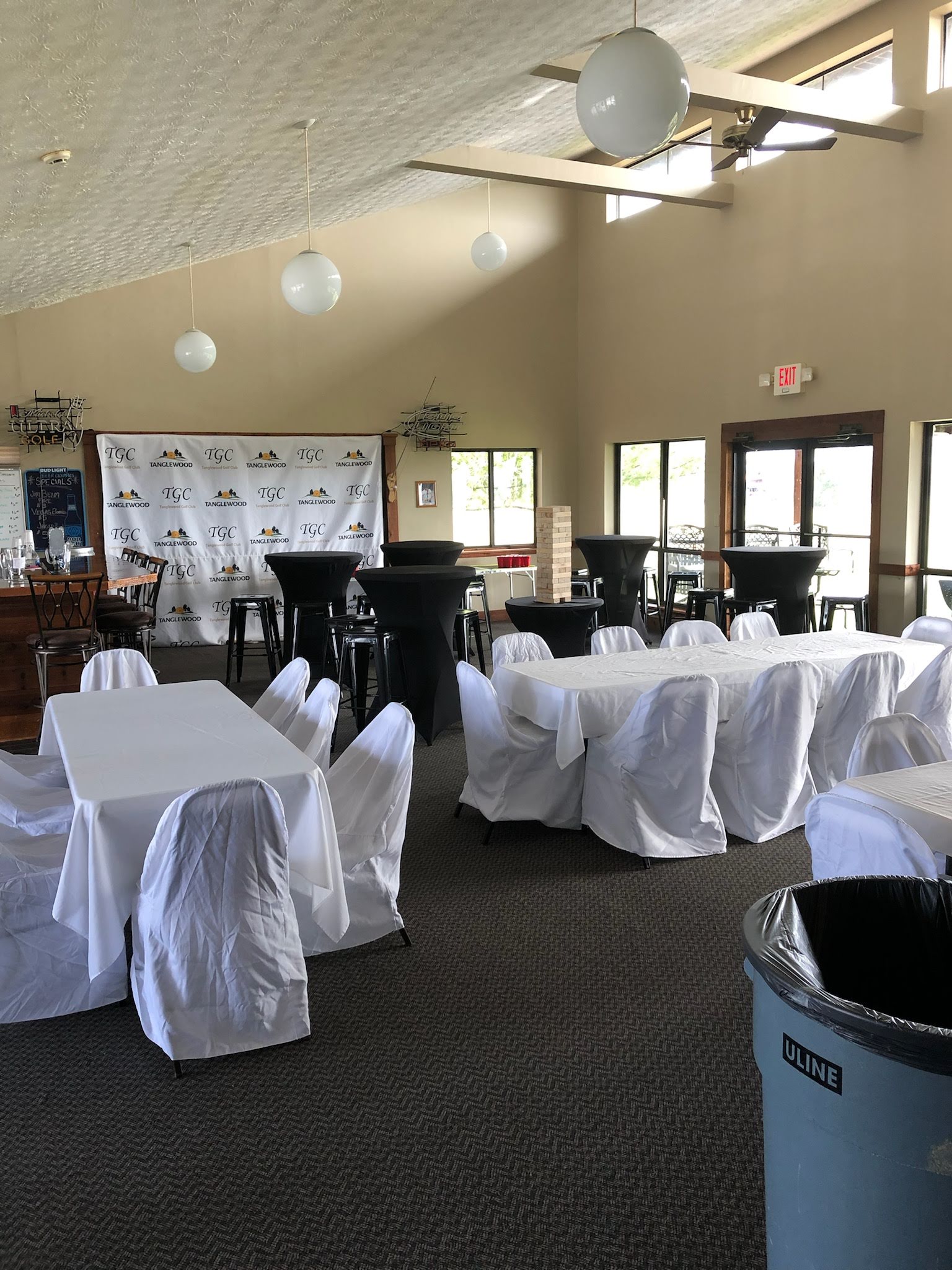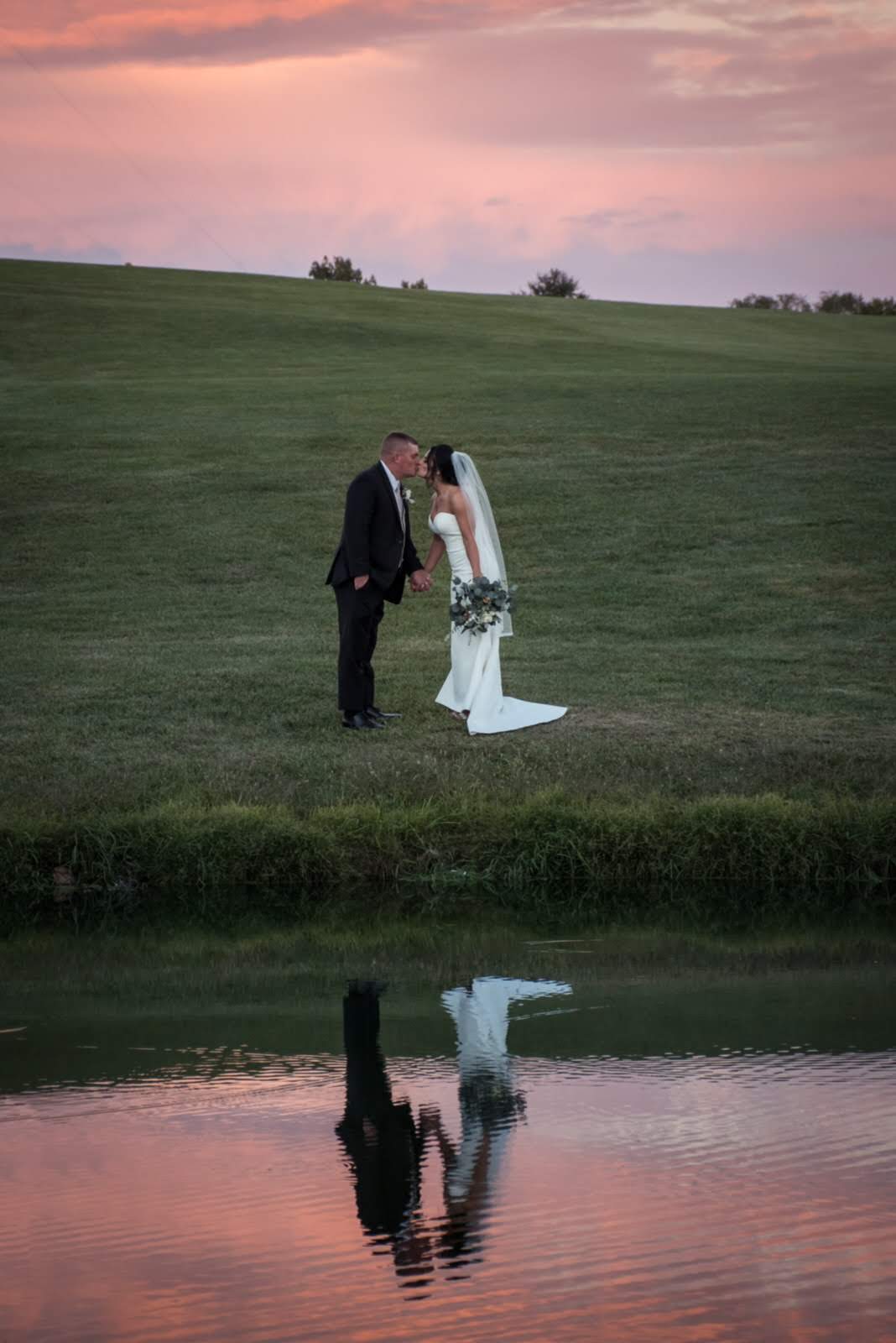 The Barn
The barn is an amazing building available to host over 140 people inside with a stunning panoramic view of the course on the 40 by 40 deck. The Barn is especially great for weddings and receptions or other events needing a large climate controlled space.
Weddings
Weddings are your special day and we work to make it everything you hoped for. With the option of an indoor or outdoor wedding, amazing panoramic views of the course and access for on course photography it will be a special day!
Outdoor Events
Take advantage of the beautiful views to host an outdoor wedding or retreat. With the sky as your roof or a tent, the options are yours!