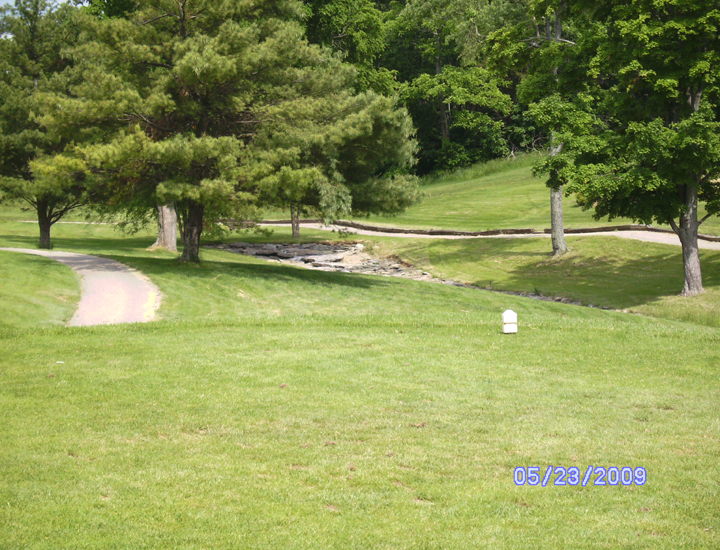 The premier
disc golf course.
Disc Golf Course
Tanglewood Golf Course is proud to unveil the premier disc golf course in the region. The course was developed through 2022 and is now open! We are excited to welcome professional and recreational disc golfers to experience the beautiful and challenging course that winds through the forest next to Tanglewood Golf course. All disc golfers are welcome to take advantage of the food and beverage options available in the pro shop.
Disc Golf Rates
Tanglewood Disc Golf includes a full day course pass for $7.
Disc Golf Instructions
The object of the game is to play the entire course in the fewest number of throws of a disc.  
There are three basic types of discs available, putters for short range, mid-range, and distance drivers.
Do not throw until other visitors are safely out of range.
Begin playing each hole by teeing off from the tee pad and release your throw with both feet behind the flags at the front of the pad.
All other throws are made from the front edge of where your disc comes to rest.
Players in groups throw one at a time.  The player whose disc is farthest from the basket throws next.
To complete the hole, the disc must come to rest in the basket or chains.
Disc Golf Rules You Should Know
A play may not break, bend or hold back any part of a tree or vegetation in order to make room for their throwing motion or their path to the basket. The rules require you to make the "least invasive" stance behind your disc.
Littering (including cigarette butts) is a courtesy violation and a 1-stroke penalty.
For more details on disc golf, refer to Professional Disc Golf Association at pdga.com
Disc Golf Park Rules
Use the paths where possible to reduce erosion.
No glass containers playing areas.
Clean up after your pet and keep them leashed.
No unauthorized motorized vehicles on trails or in course areas.
Be courteous to other park visitors.
Course Notes
The disc golf course is through the woods. Please be sure to bring a drink and use bug spray.
Hole Sponsorships
Hole sponsorships are a great way to reach out to the disc golf community, including many visitors from out-of-town. For information regarding sponsorship opportunities please reach out to the Tanglewood Pro Shop at 502-477-2468.