Welcome to Silver Cup Bar and Grille, an upscale restaurant located at Tanglewood Golf Course in Taylorsville. Our stunning views of the greens and fairways make us the perfect spot for both golfers and non-golfers alike. We offer a delicious menu of breakfast, lunch, and dinner dishes, featuring classic American favorites. In addition to an extensive selection of 75 types of bourbon and a full bar with knowledgeable bartenders, we also offer a variety of domestic and import beers on tap. Whether you're a local resident or a visitor to Taylorsville, come and discover the charm and hospitality of Silver Cup Bar and Grille. Join us for a great meal and a refreshing beverage, and experience the best that our restaurant has to offer.
As of now, we are still in the soft opening phase of our establishment. Our team is working hard to provide you with the best possible experience, but we are still in the process of training our staff and refining our menu. As a result, we encourage you to reach out to us if you have any questions or concerns. We appreciate your patience and understanding during this time, and we look forward to serving you soon.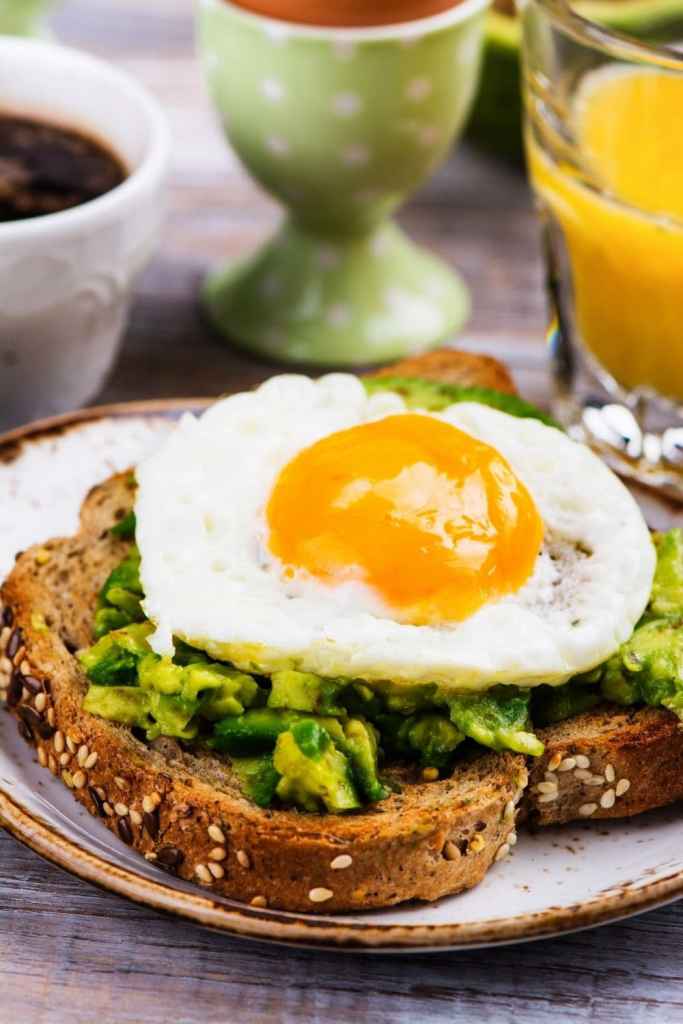 Breakfast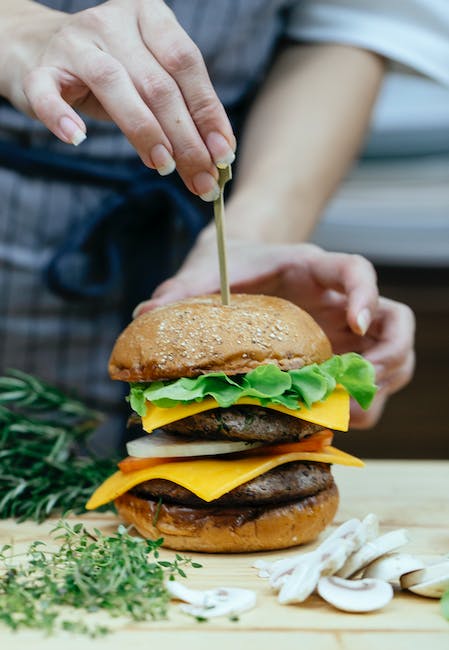 Lunch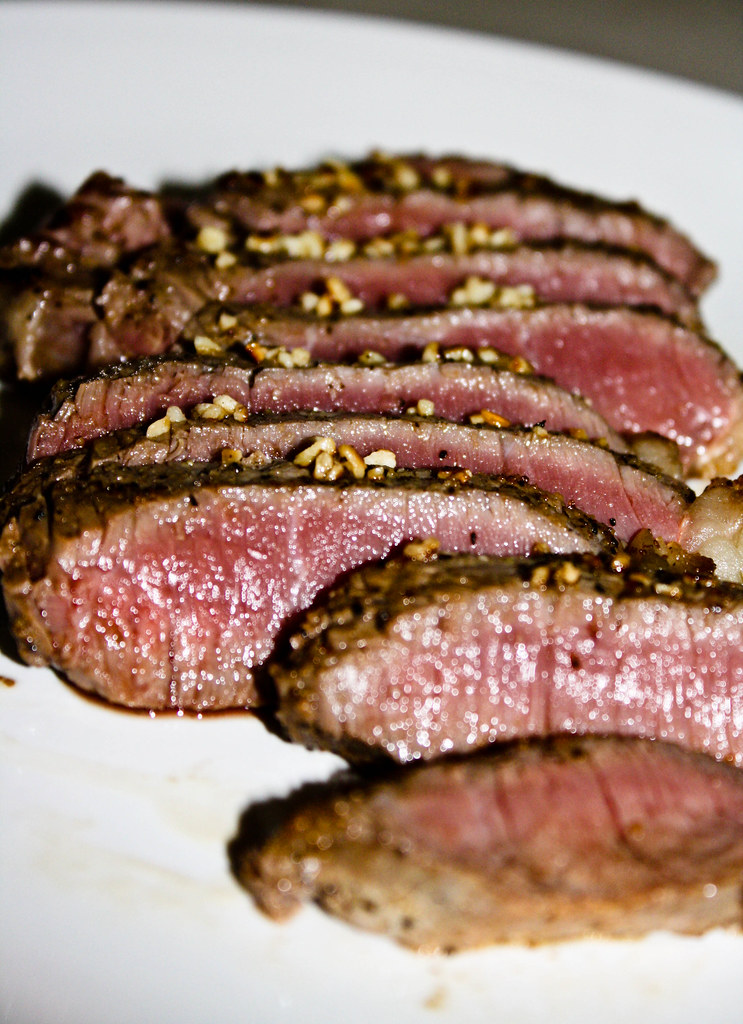 Dinner
Hours are subject to change as we open and expand the menu during our opening in March and April. Please call to confirm hours if you have any questions.
Monday

Closed

Tuesday

12:00 pm – 10:00 pm

Wednesday

12:00 pm – 10:00 pm

Thursday

12:00 pm – 10:00 pm

Friday

12:00 pm – 10:00 pm

Saturday

12:00 pm – 10:00 pm

Sunday

12:00 pm – 7:00 pm